Swym Developer Documentation
Explore the most recent developer documentation, featuring tutorials, sample code, articles, and API references.
Create exceptional shopping experiences with wishlists, back-in-stock notifications, save-for-later lists, and gift registries. Harness the full potential of Swym's robust suite of APIs to tailor and enhance any of our applications to your needs.
Discover our comprehensive API Reference, featuring all publicly accessible JavaScript APIs and our exclusive Premium REST API.
Explore our APIs.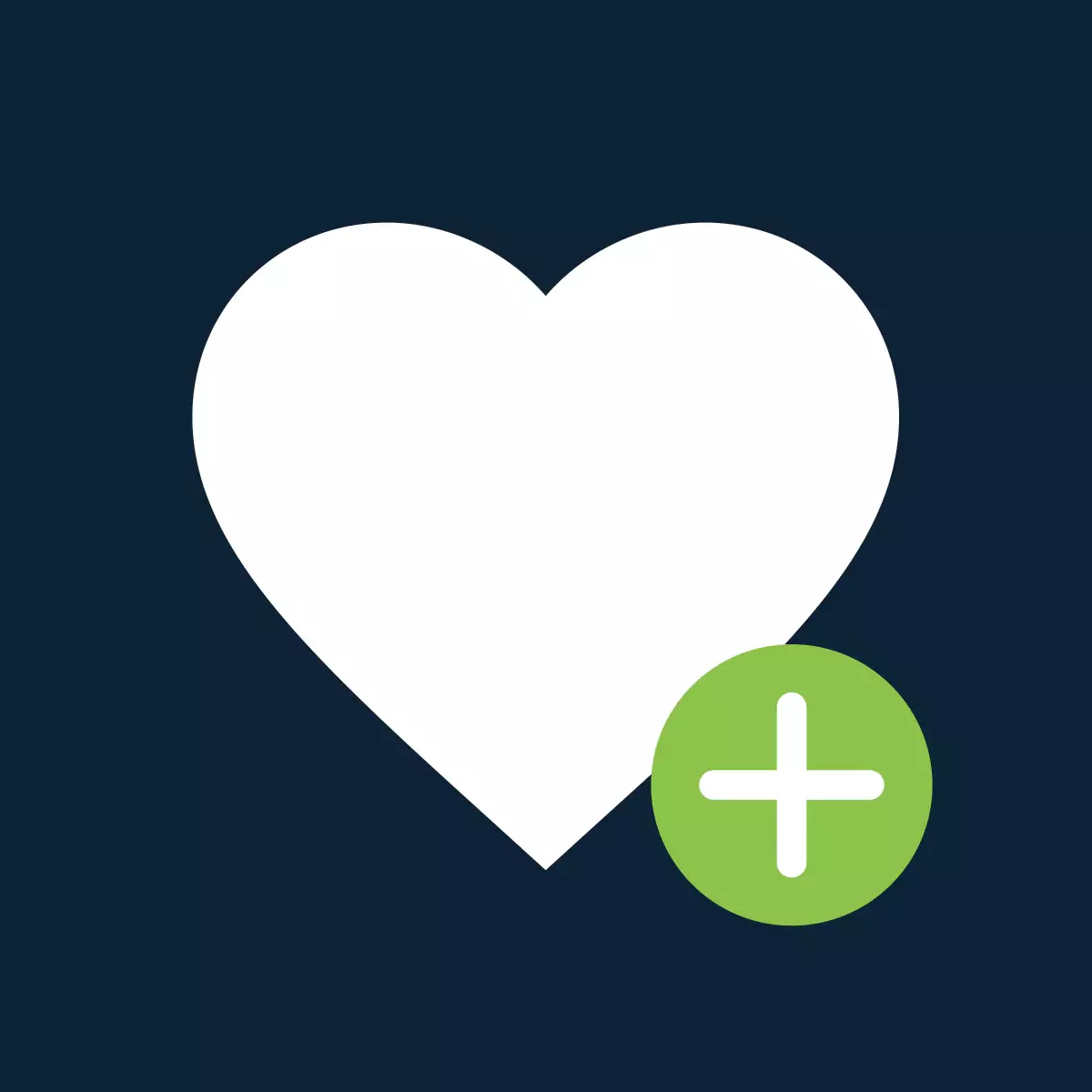 Wishlist Plus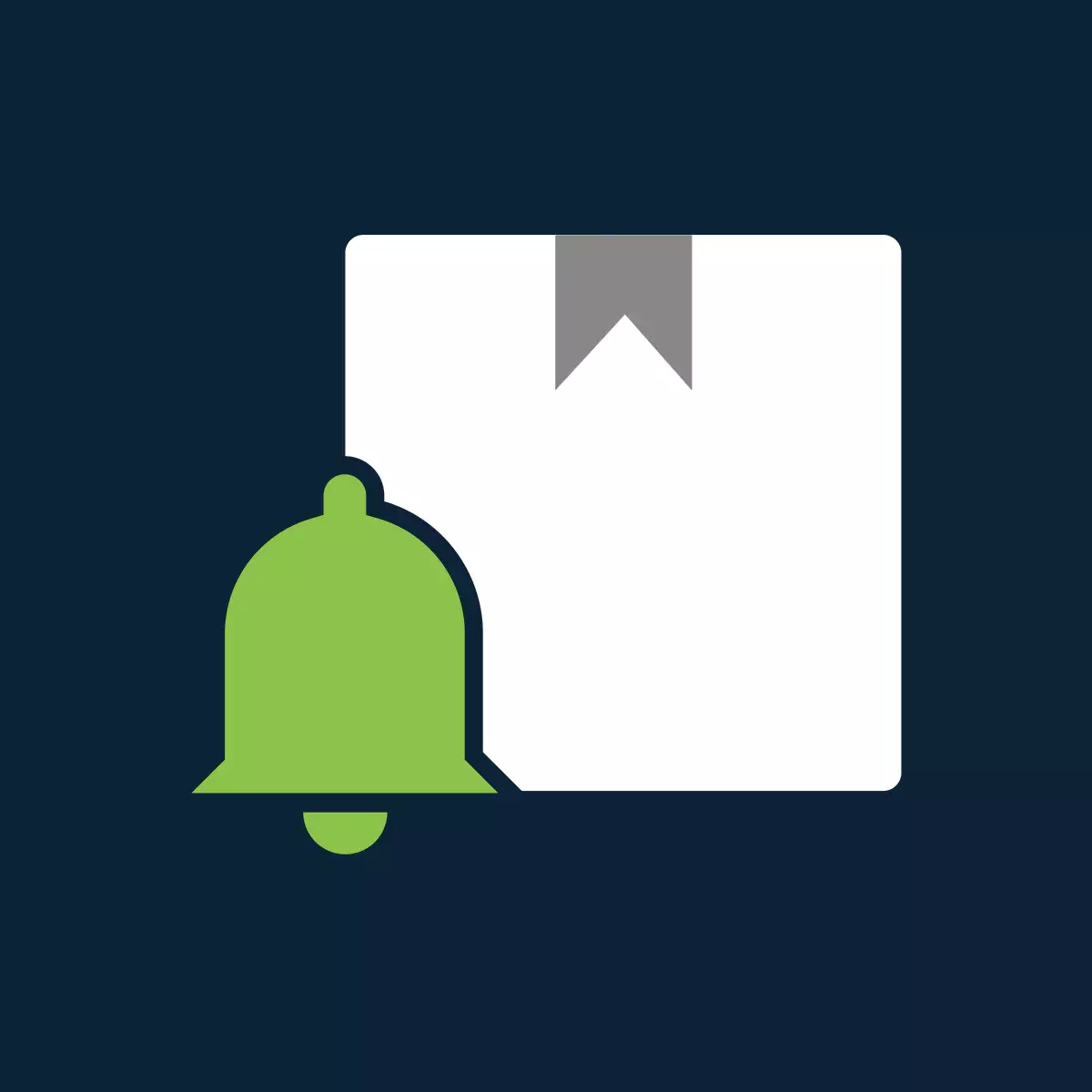 Swym Back In Stock Alerts
Empower your e-commerce solutions, whether it's Shopify, BigCommerce, Magento, WooCommerce, or countless others, with Swym's seamless integration and elevate your online store to new heights.
---
Our thanks for consistent feedback and Support
We express our gratitude for your continuous feedback and support. A heartfelt thank you to all merchants and developers utilizing our APIs.
We recognize that updating our documentation was long overdue. Our goal is to uphold the high standards expected by the agency, developer, and e-commerce communities.
Your voices have been heard through our calls and support tickets; here is all the feedback we received summarised.
Providing better code examples for all API;
Guides, walkthroughs, videos, and out-of-box code that can help you.
Adding missing features to the new website (for example, RSS for this blog).
Headless Support guides.
We have a dedicated backlog for all the feedback you have generously provided. This is the first step in addressing them.
Now that documentation site is published, we will be able to shift our focus from "catching up" to adding new information and further improving our new site.
While writing these documents and creating all of the examples, we found mistakes in some of our own explanations, bugs in lists, and even gaps in our list design that we are now working to address.
We think there's never been a better time to use Swym, and the new documentation will help us hold the bar high.
With


Swym.
---